Joan Blondell and Dick Powell were common Precode co-stars. Although, they were not often onscreen lovers and they married in 1936 - two years after the era's demise - they have clear chemistry.
Relationship Stats
Married: 19 September 1936 - July 1944
Kids: Ellen Powell and Dick adopted Joan's son from her first marriage, Norman
Film Appearances Together: 'Golddiggers of 1933' (1933), 'Footlight Parade' (1933), 'Convention City' (1933), 'Dames' (1934), Broadway Gondlier (1935), 'Stage Struck' (1936), 'Colleen' (1936), 'Golddiggers of 1937' (1937), 'I Want A Divorse' (1940)
A nice clip of the Movietone News 1936 featuring a small segment of Dick and Joans
wedding.
A cute domestic scene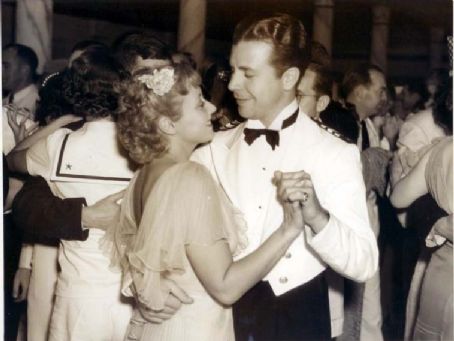 On the town.
Heading Out.
Playing around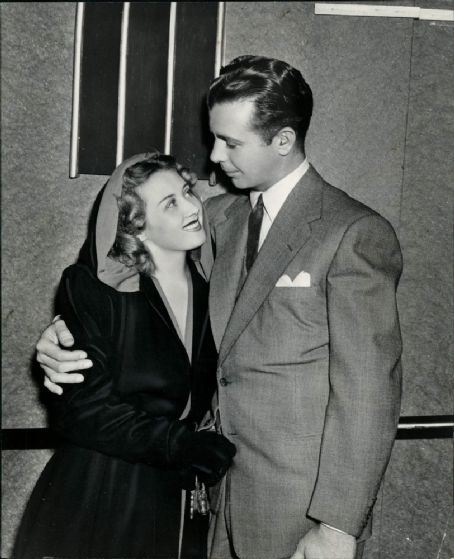 In love.
These pics came from fanpix.com