Greta Garbo and John Gilbert were passionate onscreen lovers from the moment the camera was directed at them. His suave, masculine yet vulnerable image perfectly matched Greta's lithe, emotion-filled performances driven by her beautiful sultry eyes. However, their instant onscreen chemistry did not reflect the reality of their first interactions. When they were cast for their first film pairing both were undergoing heavy personal hardships - Greta still mourning the death of her sister and John in the midst of a divorce battle. Also, the reputations of both had preceded them and neither John nor Greta was looking forward to making the film, 'Flesh and the Devil' (1927). But as the picture progressed, the relationship blossomed, as
Garbo Forever
stated: "There, on the set, in front of everyone, they fell madly in love with each other."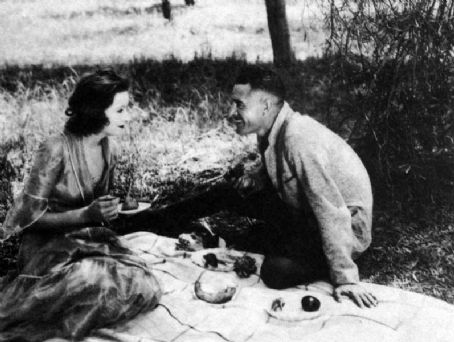 Stats
Relationship: around 1926 - around late 1928, early 1929
Films: 'Flesh and the Devil' (1927), 'Love' (1927), 'A Woman of Affairs' (1929), 'Queen Christina' (1933)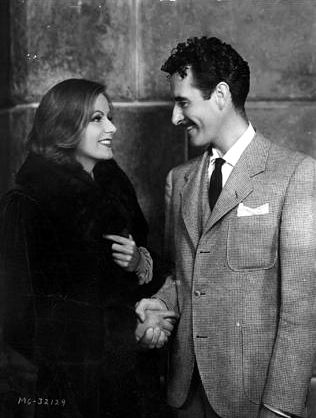 Wedding
Although, it was well known that John proposed marriage several times, it was not reported until decades later that a wedding was officially scheduled. It was reported, that on September 8, 1927, Greta and John had planned to marry. The event was organised and the guests arrived at the famous Hearst Castle, but the bride never appeared. At the last minute, Greta changed her mind leaving John at the alter surrounded by a A-list group of guests. It is stated that at that moment Louis B. Mayer commented, "What do you have to marry her for? Why don't you just screw her and forget about it?" At this, John few into a rage and attacked Mayer who shouted, "You're finished, Gilbert. I'll destroy you if it costs me a million dollars." This is said to be the encounter that began the decline in John's career and added in its premature death. After this, it is supposed that there were several less formal wedding attempts but none eventuated. Greta and John's passionate relationship ended around early 1929 and, to Greta's disdain, John married Ina Claire after a quick courtship in late 1929.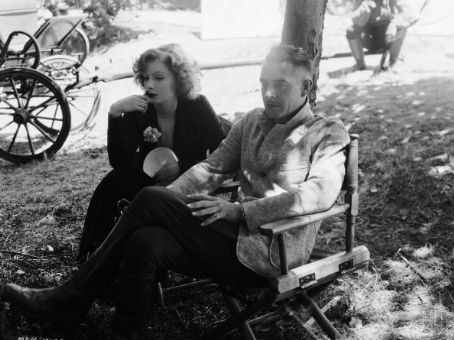 Gilbert on Garbo:
"Garbo is marvelous," he said, " the most alluring creature you have ever seen".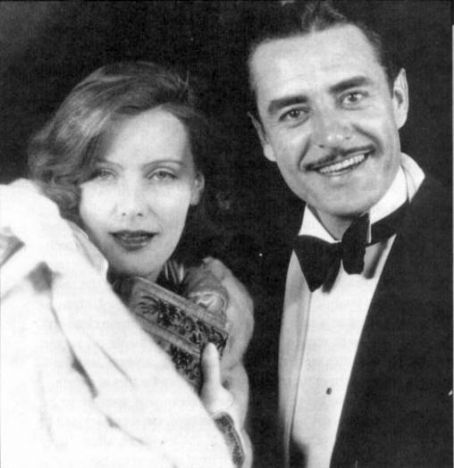 Out on the town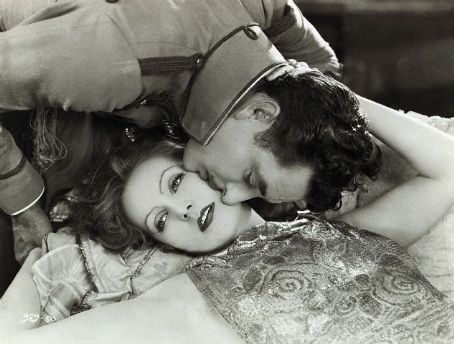 Greta and John, onscreen. Perfect.
Thanks to Garbo Forever and fanpix.
Blink and you will miss it :)