On her early life:
"My father and mother had started a chocolate candy factory in Trinidad. They did all the work themselves at first. From nothing, they built up a good trade. When World War I knocked the bottom out of his market, my father moved us to Boston. There he became vice president of a very large chocolate manufacturing company."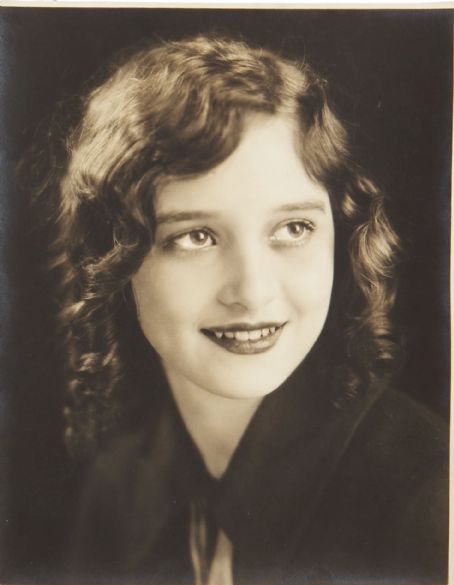 On starting acting:
"She (Jean, Marian's Sister) was determined that I should crash the studio gates, and with that end in view, spent weeks haunting casting offices, telling them all about 'little sister,' even forgetting her own career. I finally did get a chance to make a test at Pathe. We waited for six hours before I received any attention. My makeup had to be done over and my hair dressed. When the big moment arrived, I was so tired, I really didn't care whether I stepped before the camera or not. The director, supervising the test, told me to cry-it was exactly what I wanted to do. I cried all over the place, and he thought it was great acting. I got the contract."
On changing her name:
"We shortened Marilyn to Marian, and my mother came up with Marsh because she remembered Mae Marsh from silent pictures."
"He (stage director Edgar McGregor) asked me what I was doing. I told him I was under contract to Warner Bros., but I didn't think they knew I was there. He said he had this wonderful play called Young Sinners, and I was perfect for it. So, he called the studio and in no time at all, three or four days, I had the part."
"When I meet someone and I think ... why, you're not as cultured and not as brilliant as my father. He was a remarkable man!"


All these quotes come from an amazing article in the magazine, "FIlms of the Golden Age", byDan Van Neste, puublished January 1998.
Blink and you will miss it....