This is my contribution to the 'Great Recasting Blogathon':
Like most of the classic film bloggers, I had a problem finding a post-1965 movie that I loved enough and had enough knowledge of to recast. My other issue was that at the beginning I made the decision that I was going to change the film into a Precode classic. Precode movies are very grounded in the political, social and financial situation of the early 1930's and are not easily transferable from decade to decade.
I finally centred on the 'Rocky' series. I had great memories of sitting around the television on Saturday night watching it; my brother explaining every scene and my younger sister crying when the boxing began. Also, Sylvester Stallone is just plain lovable. When you look at the series it has a lot of Precode elements, such as, gangsters (or the modern form of them), glorifying the underdog and a raw look at society with lots of humour. It was an easy choice.
Hmmm. I needed someone with masculinity, a rough edge but with a lovable core and quick wit. I first thought of Paul Muni – he sort of looked Italian and with his 'Scarface' (1932) he could play a boxer with a past as a loan collector in backstreet Philadelphia. But where was the kind-heart and soft interior? Only James Cagney could pull it off. He has that humour and serenity that made Rocky so popular but the manliness to enter a boxing ring. Although, he wouldn't have the slow, dull accent of Sylvester Stallone, his high pitched, fast talking language would bring another interesting element to the role.
Sylvester and James compared:
Perfect choice!!!!
Rocky's leading lady, the quiet and supportive Adrian Pennino
(Talia Shire),
is not really a woman of Precode. She lets him take control, she supports him and doesn't speak her mind until later in the series – hardly the modern woman that Greta Garbo and Norma Shearer portrayed in the 30's. I had to mix it up a bit and Rocky had two possible wives. First was the buzzing, melancholy and almost always played stereotypically as the good girl gone bad, Ann Dvorak.
On the other hand, Adrian could have a light side, be quietly confident and memorable as the lovely Joan Blondell. My choice - not matter what physical resemblance Ann and Talia may have – is always Joan. After several films together it's no denying Joan and James have wonderful chemistry. They feed off each other to perfection and, if you look at Joan's performance as the loyal secretary in 'Footlight Parade', you could imagine Joan playing the supportive Adrian.
I choose Joan...
I didn't take as much time deciding who was to play supporting roles in the Precode 'Rocky' but here are a few of my favourites.
Ned Sparks as Micky Goldmill. He is slight, tough, street smart, perfect.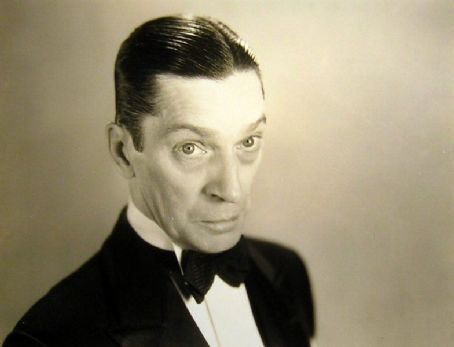 Fred Kelsey as Adrian's annoying brother Paulie Pennino.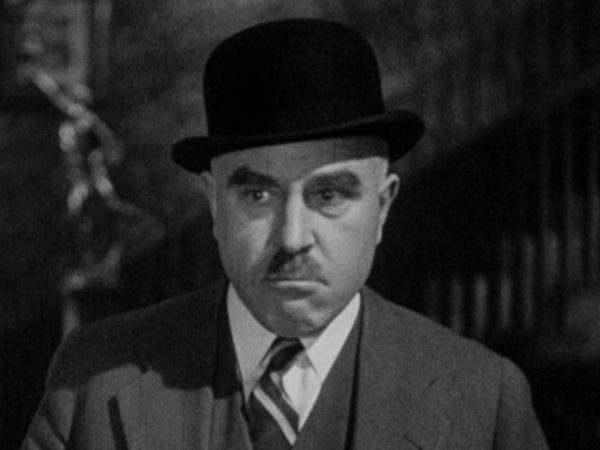 Although not as cute as Apollo Creed, I cast the tough, character actor Wallace Beery as the heavy champion Rocky must defeat. Plus, he already played a boxer in his Academy Award winning role 'The Champ'.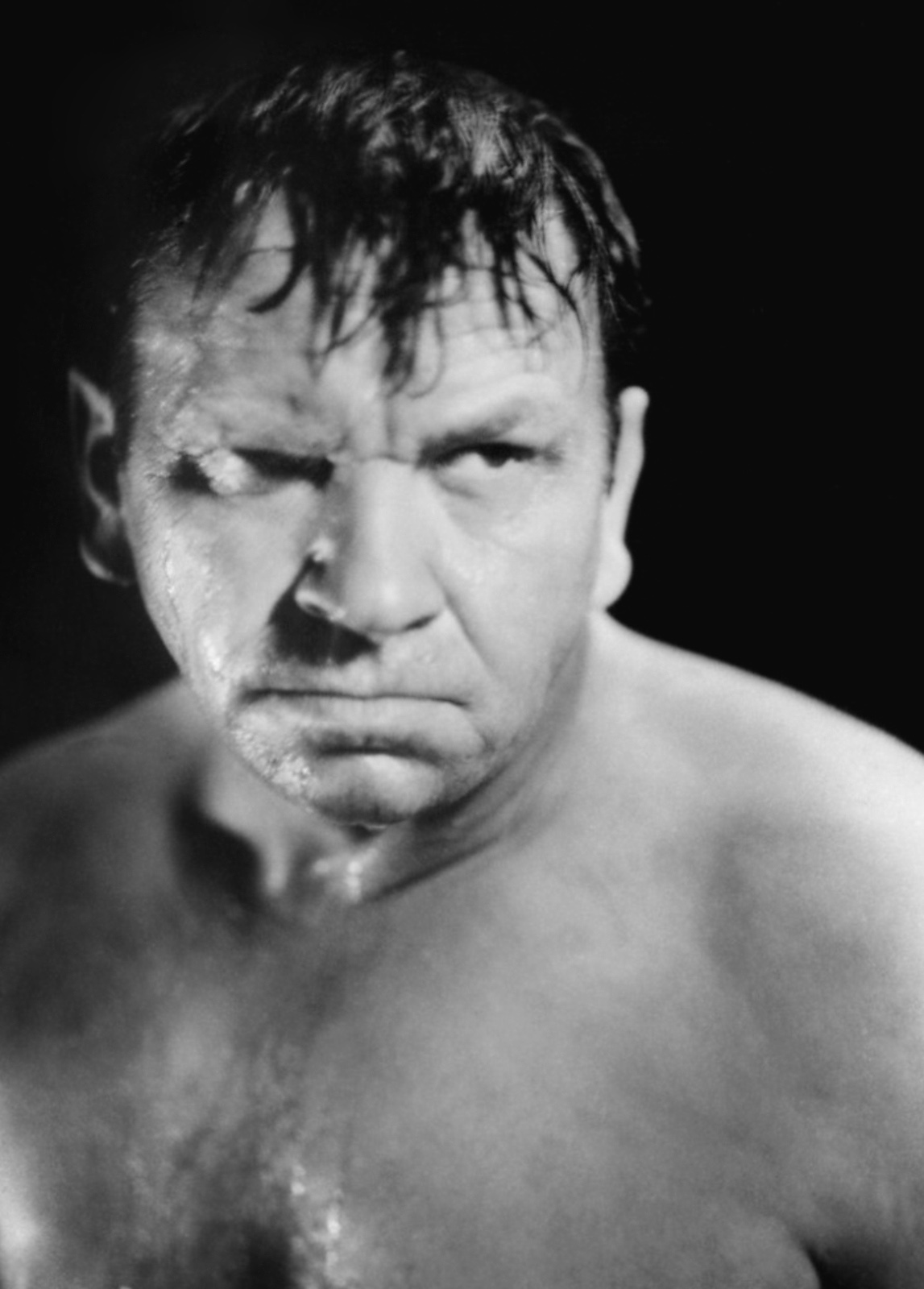 This one was a no-brainer. Only one director created more hard-hitting, depression era Precodes than William A. Wellman. Known for such dramas as 'Public Enemy' (1931), 'Night Nurse' (1931) and 'Midnight Mary' (1933) he would be the perfect overseer to depict the harsh reality yet humour of Rocky's life in Philadelphia.
It's too bad time machines haven't been invented, I would've love to see this combination in this famous modern film.
Blink and you will miss it...